Life of a Blogger: Guilty Pleasures
9:14 PM
This week's topic is our guilty pleasures. We don't really have any of those but we will be sharing a few things we do that other people would consider as guilty pleasures. We are very excited about this topic because it really helps our readers know more about us.
1.
Chocolate
We really love chocolate! We eat it all the time. Just today, Audrey managed to eat two Snickers bars and Beryl, who just realized that we had Snickers bars because she read this part, is eating one right now. A few days ago, we also managed to finish two Toblerone bars (do you call it bars?).
2.
Sleeping in During Weekends
We don't do this during the week since we have school but during weekends, we wake up at around 11:00 AM and don't even come down to eat until 12:00 or 1:00.
3.
Online Shopping
We don't really buy a lot of things from online shops but we screenshot everything we want and trust us, we've reached hundreds-if not thousands-of shots.
4.
Pedicures
Since Audrey and Beryl can't wear nail polish in school, they get pedicures instead. Kimi can wear nail polish though so she gets both manicures and pedicures.
5.
Re-gifting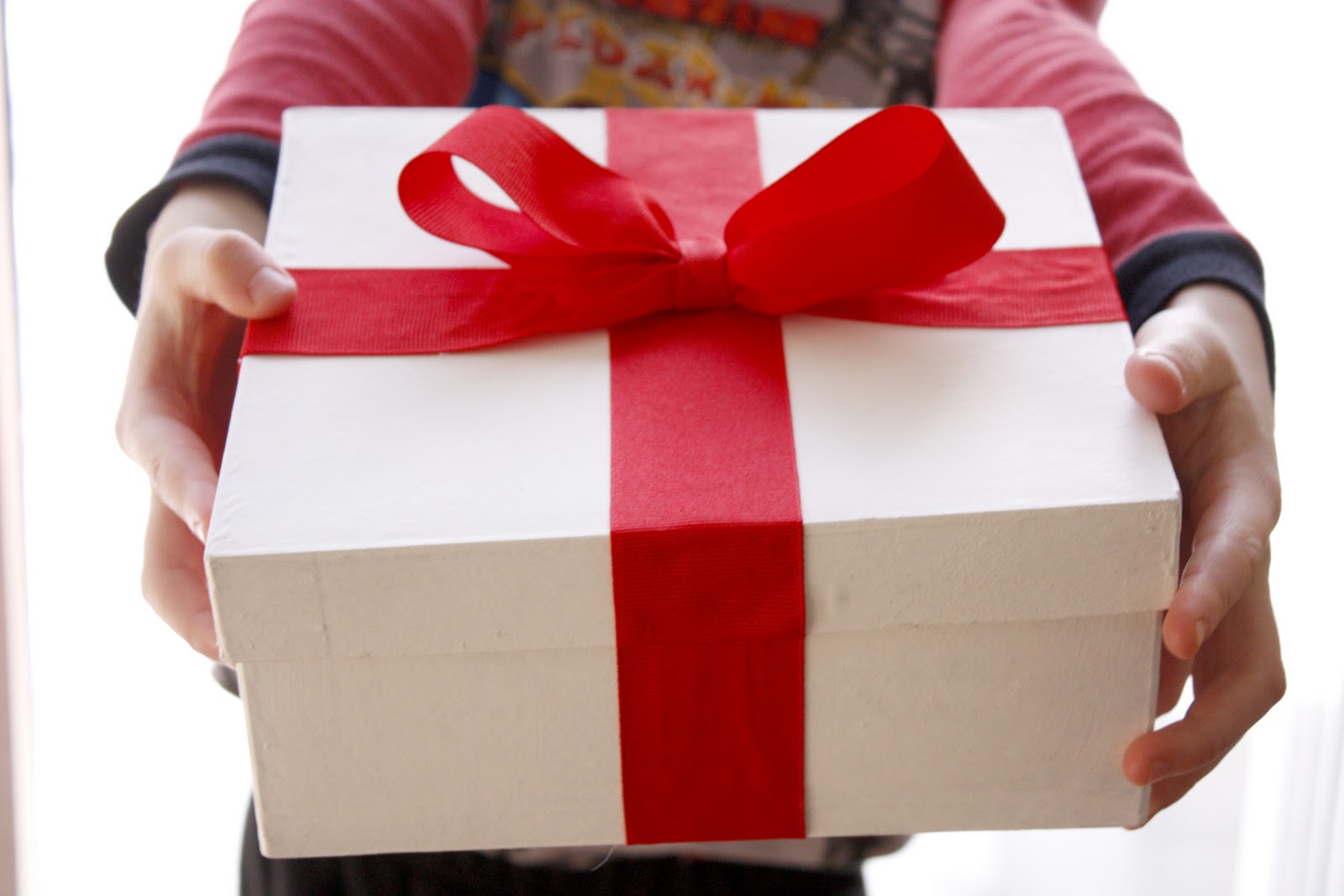 We are very sorry to admit that we do this a lot. Whenever we don't know what to give other people stuff and we have received a gift that is either useless or one that we already have, we give the other person the gift that we have no use for. We won't be stating examples because someone whose gift we gave to someone else might read this and it would be very embarrassing for us. It's not that we don't appreciate the gift-we do-but when we really don't need it we can't help but give it to someone who will want it.
So those are our guilty pleasures! We hope that you could relate! What are your guilty pleasures? Leave a comment!