There are just those days when you don't feel like getting out of bed. Those days when you simply want to curl up under a blanket, sipping hot chocolate, and immerse yourself in a good book. Or TV series, movies, and music. During those days, it's hard to find the things that you definitely need to feel relaxed, cozy, and, basically, at home. With the incessant stream of information that we get from social media, we don't often get time to step away from all the stress and simply take time for ourselves and relax. In this post, we'll be showing you some things that you will definitely need during a lazy day.
NUMBER ONE:
A Good Book
Nobody wants to think during a lazy day! I'm serious. We don't even like to move when we're feeling lazy. So, basically, nobody likes to think. A perfect series will be Miranda Kenneally's Hundred Oaks Series.
We're not saying that this series is shallow or anything. We mean that it's a feel good set of books that won't make you worry too much and have happy endings.
A Good Movie
Watching movies on lazy days can be frustrating. Most of the time, they are either too boring or too action-filled. Personally, we believe that there is nothing better during these days than a good, relatable comedy with a valuable lesson. This movie is none other than Mean Girls. Mmhmm.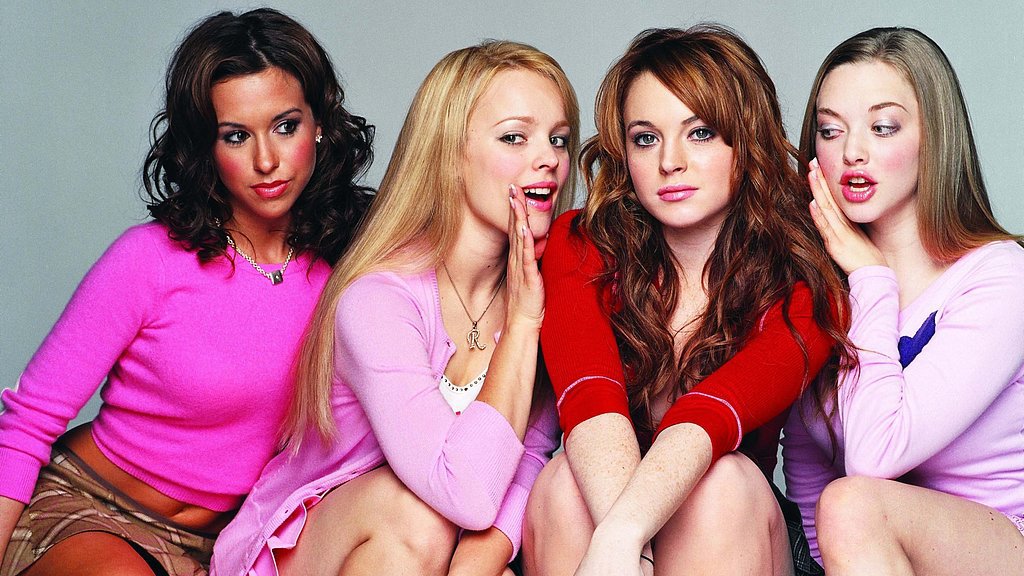 A Good TV Series
There's nothing better than binge-watching a TV series wherein you do not have to use your brain. I'm not gonna explain much further since I think you get it already with our statement earlier about how nobody wants to use their coconuts. So without further ado, Suburgatory!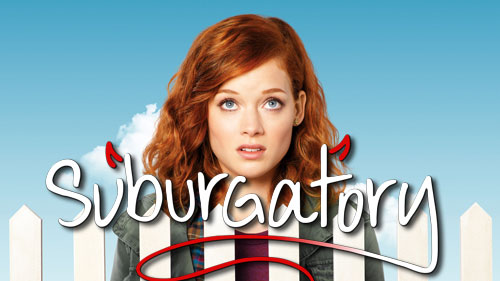 Tessa Altman
and Dalia Royce (coz she's our favie)
A Good Background Music
We don't know what a good lazy music should sound like. Should it be upbeat or slow? We have no idea, so we just chose songs we like listening to especially in the shower.
1. Chocolate by The 1975
2. Reflections by MisterWives
3. Steal My Girl by One Direction
A Good, Cuddly Sweater
Sweaters are great for lazy days! You can wear them when you're simply staying at home or when you're going out.
This outfit is perfect for a lazy day. The sweater is not only adorable (it has unicorns on it!!!), but it is also very comfortable. You can wear this when it's not too hot and not too cold since that sweater can keep you warm but isn't too thick that you'll sweat buckets when you wear it on a sunny day. The skirt is also great because LOOK AT THE PATTERN! It's simply gorgeous. Plus, it's kinda flowy and bouncy and airy which is perfect for a warm day.
This outfit is more suitable for colder weather since the sweater is quite thick. During colder days, you can pair the sweater with these leggings-pants thing that is super comfortable. Wearing these on lazy days will make you feel relaxed yet pretty. A good pair of black boots will match these outfit.

First Outfit:
Sweater: H&M
Skirt: Bershka

Second Outfit:
Sweater: Somewhere in Instagram (Forgot, sorry)
Leggings-Pants Thing: Uniqlo

Thanks for reading guys! Hope you enjoyed this post. We're really sorry we don't blog more. Happy Halloween! Cheers to being lazy and looking good doing it! ;) Leave a comment because it is highly appreciated. (or else we'll hunt you down)