GCQ Travels + Kimi's Life & Books + Feature Follow Friday
10:54 AM
Hey guys, Kimi here! I haven't posted in a while and I just wanted to check in and let you guys know that I'm still alive (lol). I've been travelling, schooling, working, and basically doing all sorts of things this year, and I haven't been that active in the blogosphere because of all of these. So just some things I've been doing the past few months.
Last May, I went to Taiwan for the whole month, joining a tour with other Filipino Chinese young adults in the Philippines. There were 151 of us all in all, and it was such a blast! We traveled all over Taiwan, visited various provinces and cities, went to night markets, ate a lot of great food, saw beautiful sights and learned so much about the culture and the people. It was definitely a life changing experience for me, mostly because I was able to get more in touch with my Chinese roots and met a lot of great friends that are for keeps.
Kenting National Park
Godiva ice cream I tasted at the airport in Taiwan on the way home to Manila
So right now, I'm back here at my province, Legazpi, where I spend my days keeping myself busy with a lot of things. I'm learning how to drive, going to the office, planning a trip to Japan, doing planning for my org for next school year as I'm apparently a president of an org now, going biking, eating, watching series, and just living life! School doesn't start until August so I'm doing my best to make the most of all these free time by keeping myself productive.


Legazpi sea boulevard. This is my biking trail here in Legazpi.
Books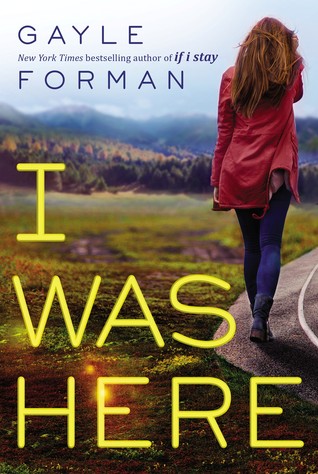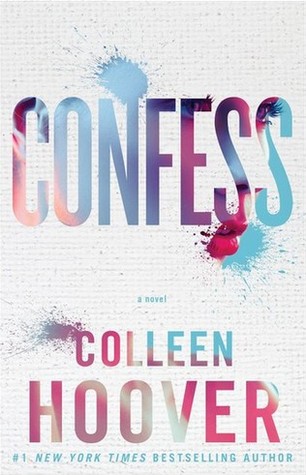 Now that I've settled down in one place and have actually gotten the time to relax and breathe, I'm now reading again. And of course, since I am super behind my reading challenge, I'm gobbling up as much books as I can! I realized that I don't want to pressure myself with reading and doing reviews and instead focus on how books make me happy - minus all the pressure. So, I'm trying my best to do my blog and review work, but at my own pace. These are the books I've read in the past week. And reviews will follow soon! I'm happy with what I've read so far, and if you guys have any book recommendations for me, I'll be glad to check them out!
The Feature & Follow is hosted by TWO hosts, Parajunkee of Parajunkee's View and Alison of Alison Can Read. Each host will have their own Feature Blog and this way it'll allow us to show off more new blogs!
How does this work?
The goal is to increase blog followers and make friends. First you leave your name here on this post, (using the linky tools — keep scrolling!) then you create a post on your own blog that links back to this post (easiest way is to just grab the code under the #FF picture and put it in your post) and then you visit as many blogs as you can and tell them "hi" in their comments (on the post that has the #FF image). You follow them, they follow you. Win. Win. Just make sure to follow back if someone follows you! What sets this Hop apart from others, is our Feature. Each week we will showcase a Featured Blogger, from all different genres and areas. Who is our Feature today? Find out below. Just remember it is required, if you participate, to follow our Features and you must follow the hosts (Parajunkee & Alison Can Read) as a courtesy. How do you follow someone? Well, if you have a preference, state it in your #FF post. A lot of blogs are transitioning to WordPress in which they do not have the luxury of GFC, so an RSS subscription is appreciated or if you choose an email subscription. If you don't have GFC please state in your post how you would like to be followed. All features are chosen randomly to be the feature. They are not chosen by content or name.
This weeks Question:
Question of the Week: Is there a book that you were required to read in school that you actually loved? - Suggested byNatalie Hearts Books
We were required to read this book for lit class called
Smaller and Smaller Circles
. It's a book written by a local author here in the Philippines that won a lot of awards. It's a mystery novel about the investigation of the murders of two boys in a poor region in the Philippines. I didn't expect to like it, but I actually couldn't put it down and would definitely recommend you guys to check it out. Just click the title up there and it will redirect you to its Goodreads page. Let me know if you do check it out! :)
I will be more active this month with the blog, so stay tuned for my upcoming posts and reviews! I miss blogging and I miss talking to all of you! <3
All pictures are posted on my Instagram account